REVIEWS
RECAP OF THE 2006 CHOICE AWARDS! - 02/12/06 - Photos by Jeff Miles/Alexis Colohan
Once again the celebration of the previous years Augusta musical history turned into a cros breed of area music, bringing together not only lokal music lovers, but musicians as well!.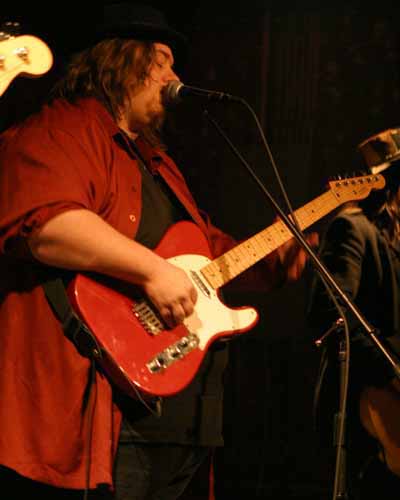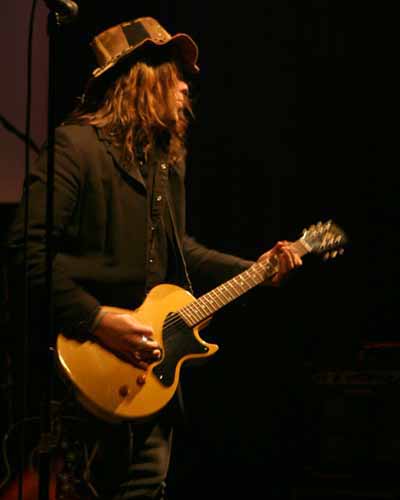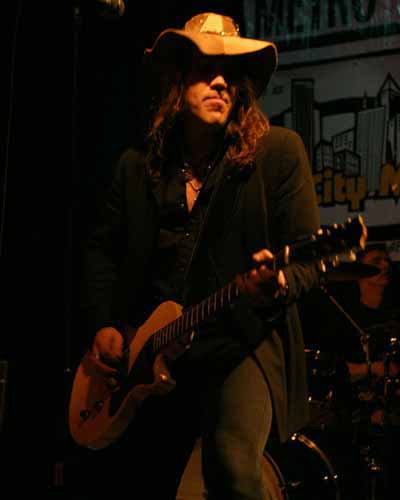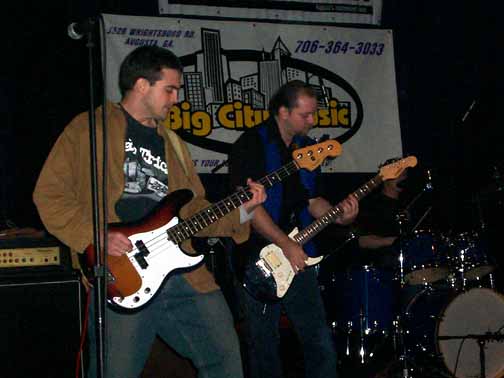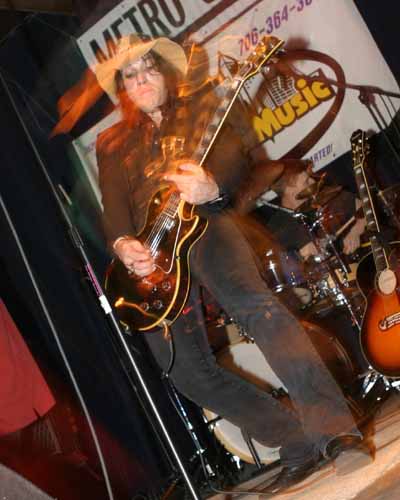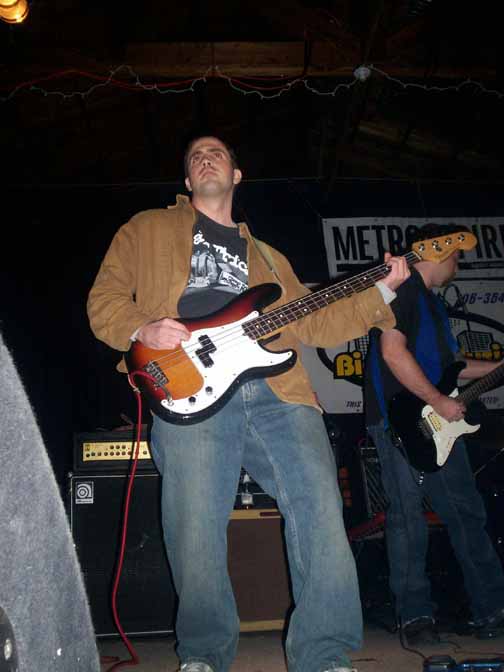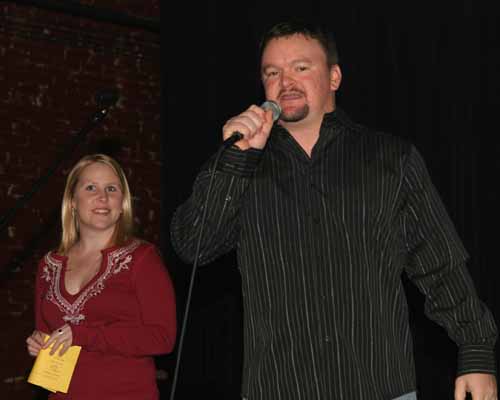 (1-7)Newcomers G-CITY ROCKERS kicked of things before turning the stage over to the evenings hosts - (8) Meredith Jenkins and Travis Petrea.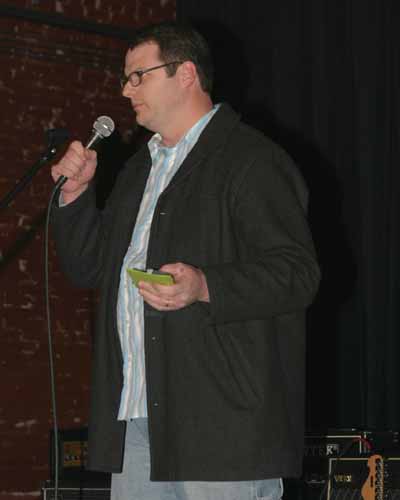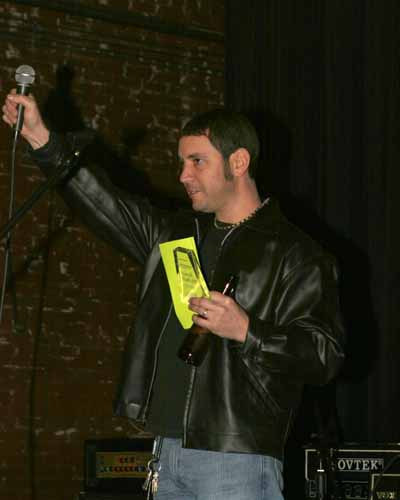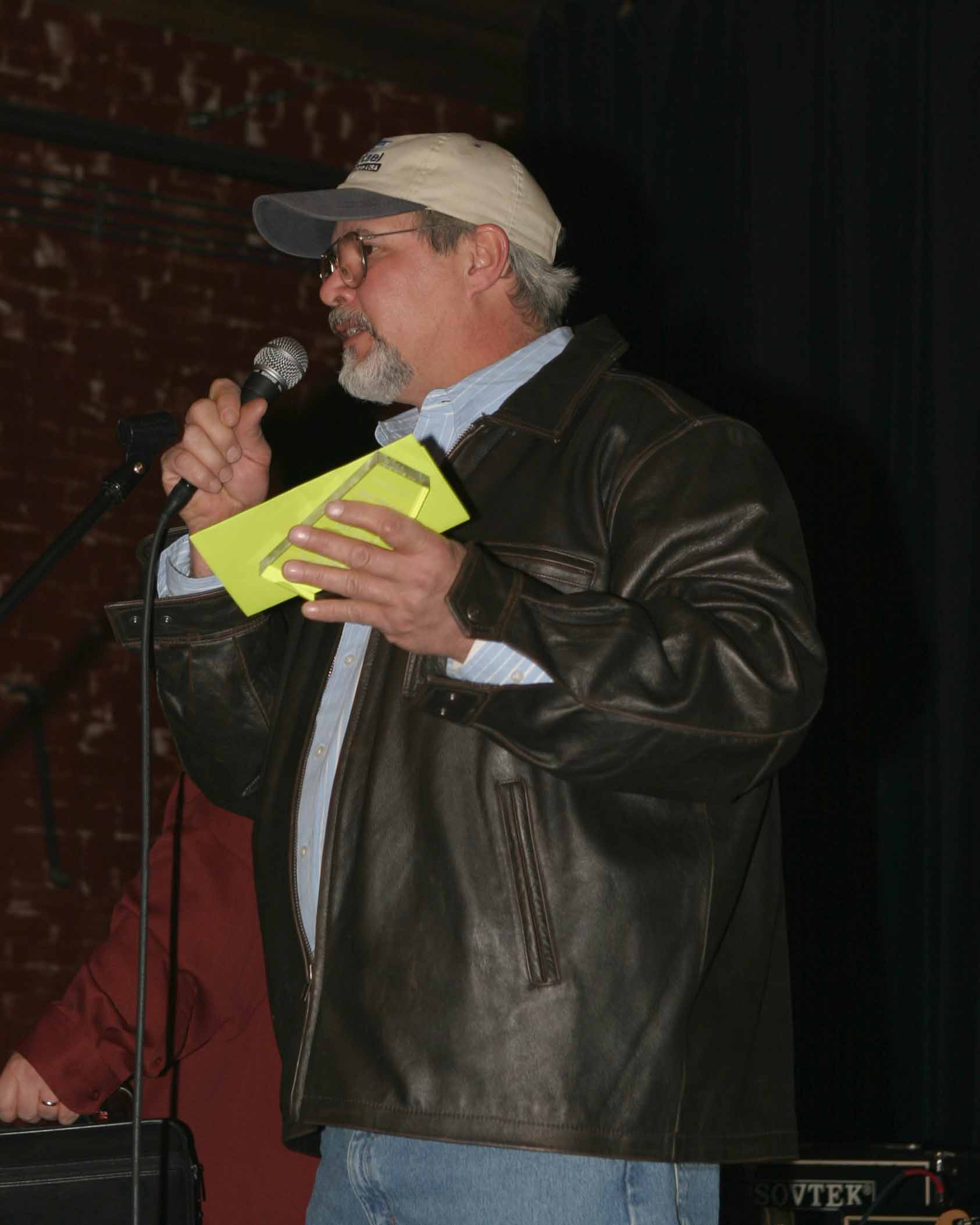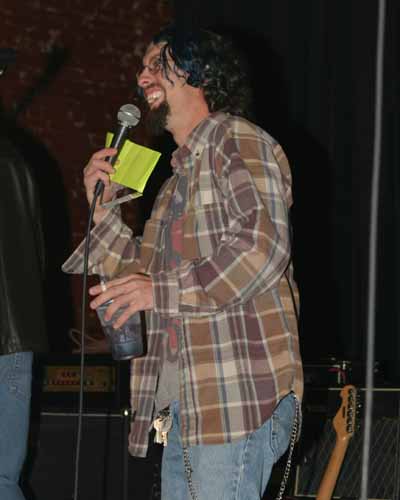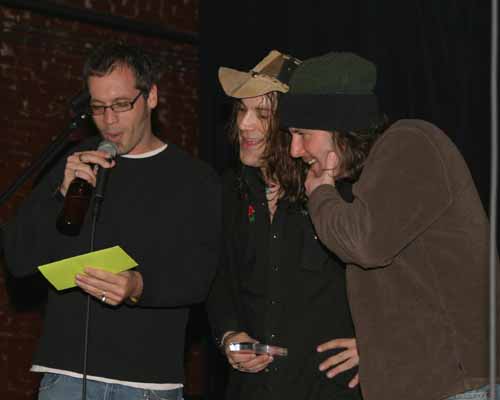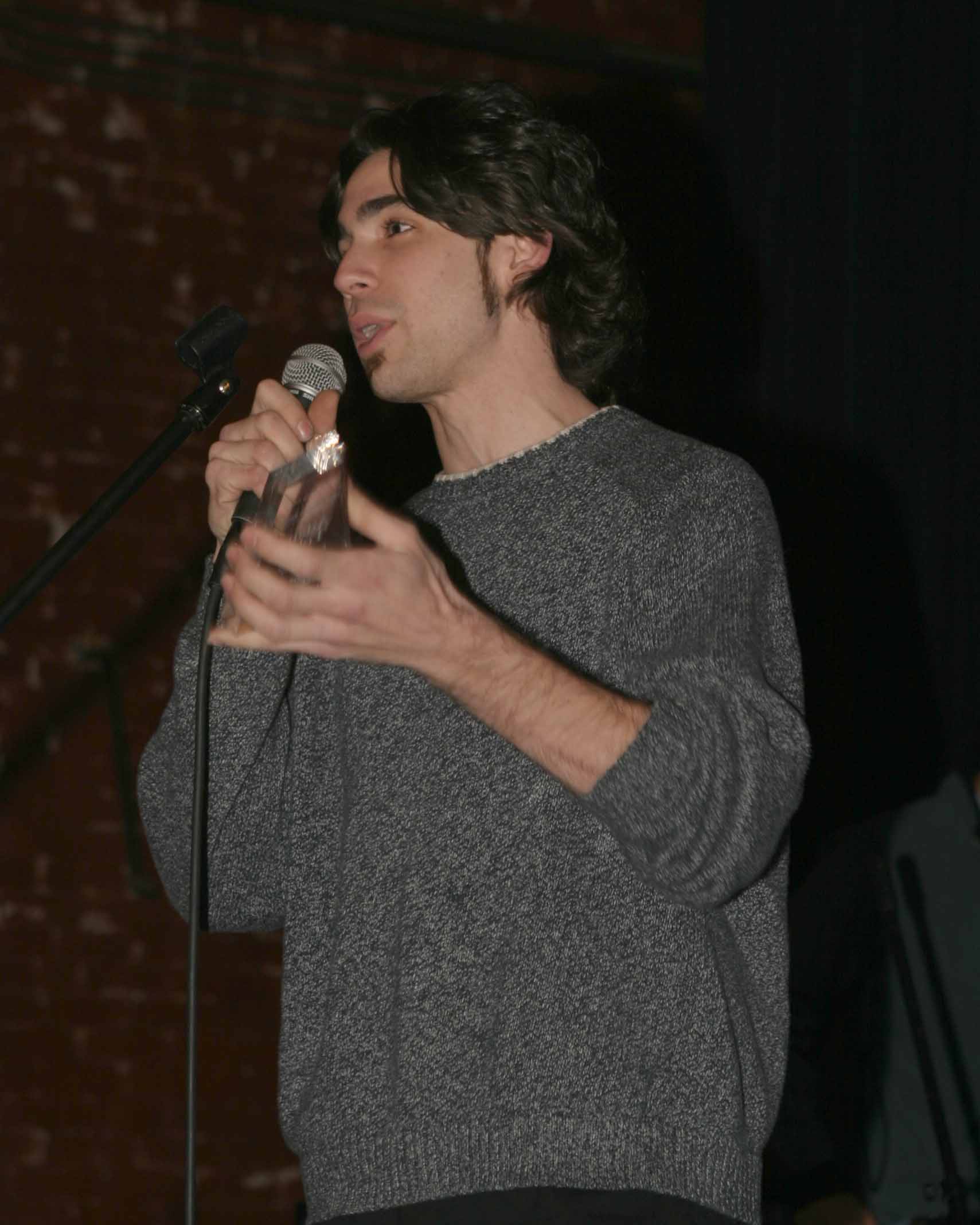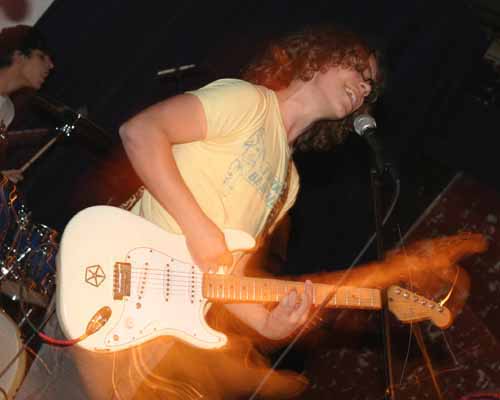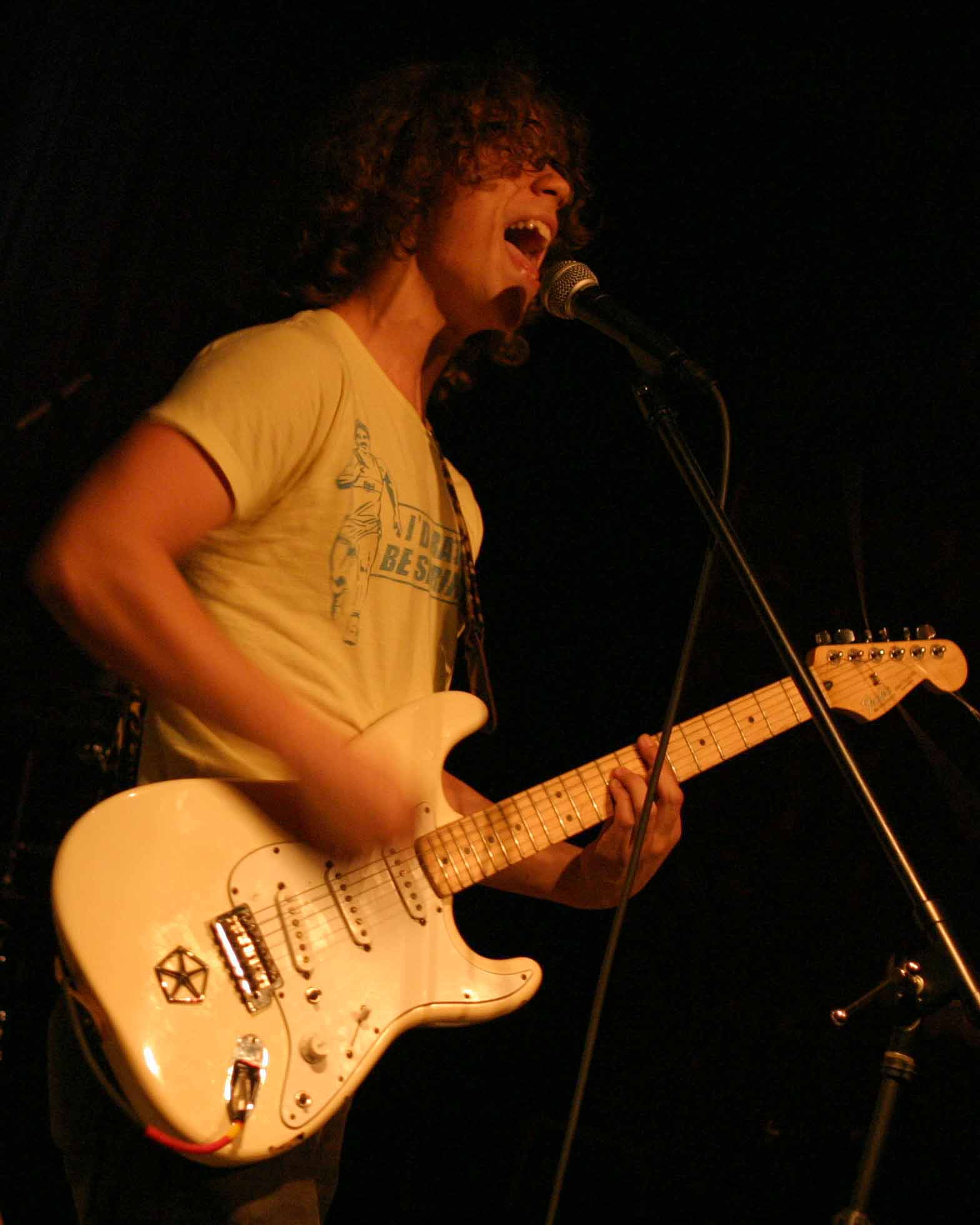 (1)Joe Graves presents the fave bassist award to (2)Camo Spaceship's Lance McAnley. (3)Big Al Beasley presents the fave guitarist award to Knowface's (4) John Berret. (5)Reunion time for Bryan Panowich (American Skin), Fred McNeal (G-City Rockers) & Chris Livingston (American Skin) as they present the fave drummer award to (6) Adam Tolar of The Sixth Hour and S. (7-8) Hello Lefty rock the adult circuit!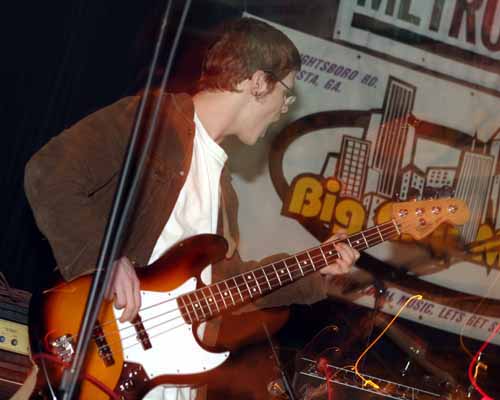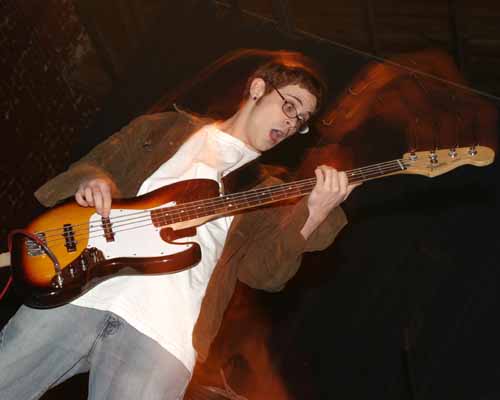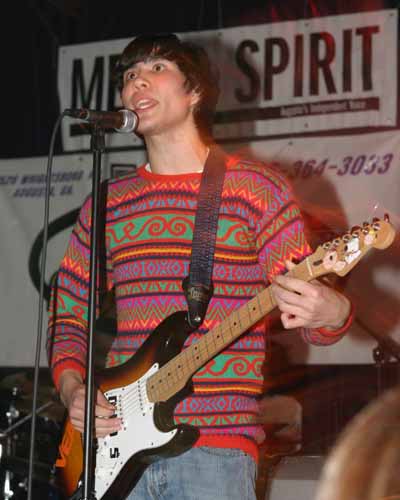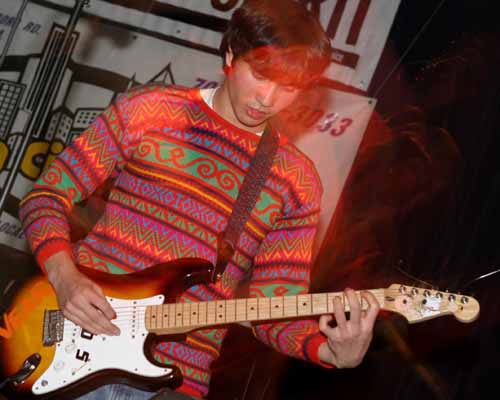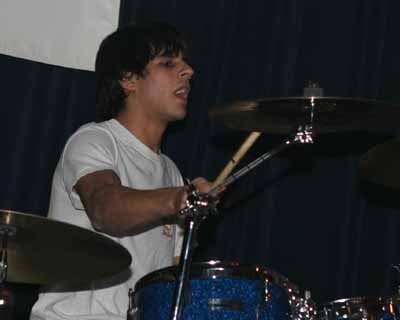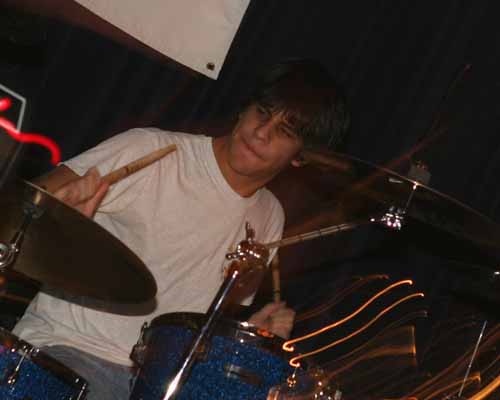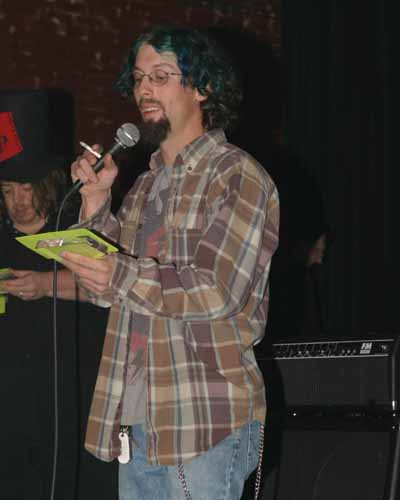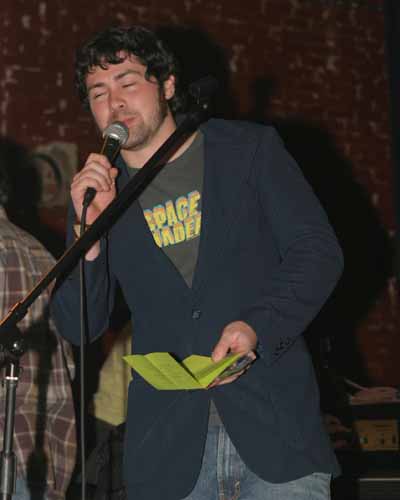 (1-6)more rock from Hello Lefty and (7) Knowface's John Berret presents the fave vocalist award to (8) Miles Kilpatrick of the Kilpatrick Project.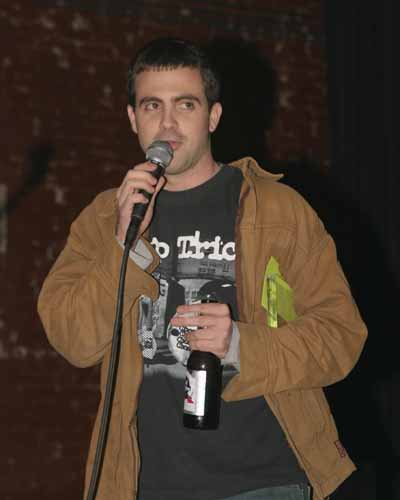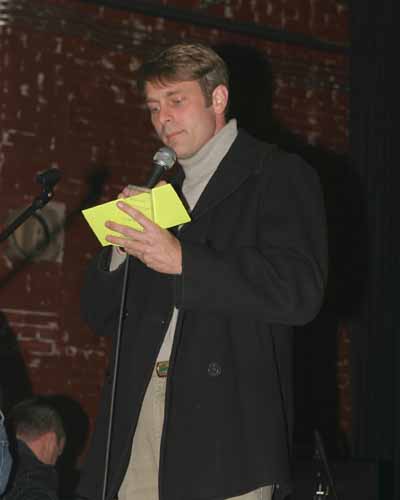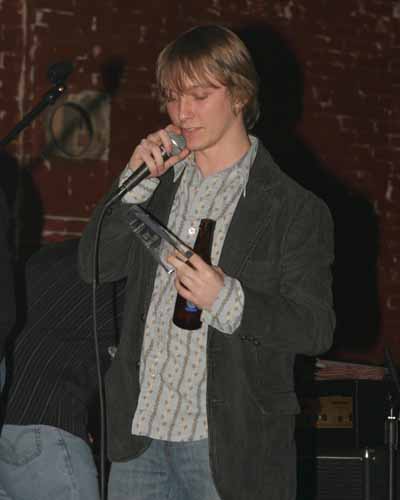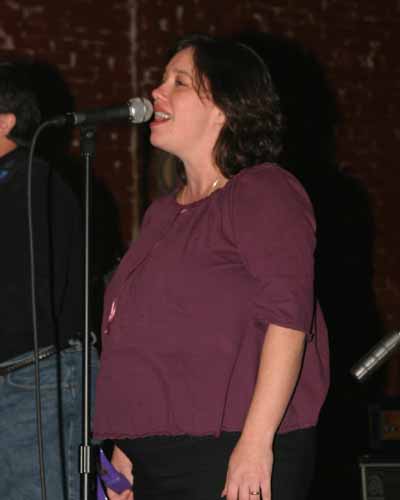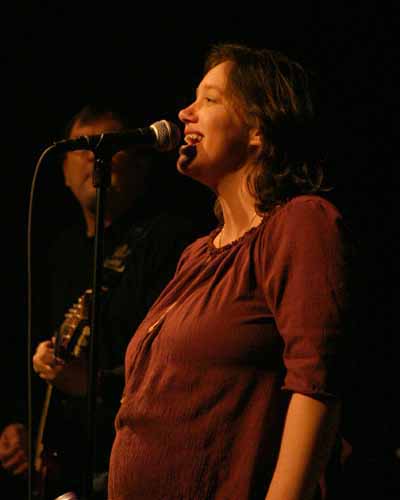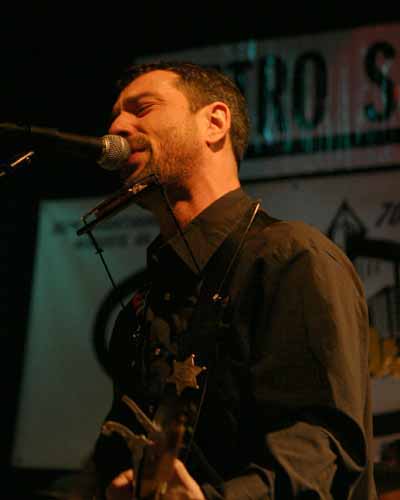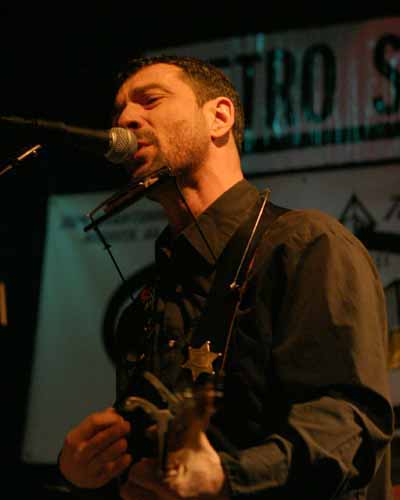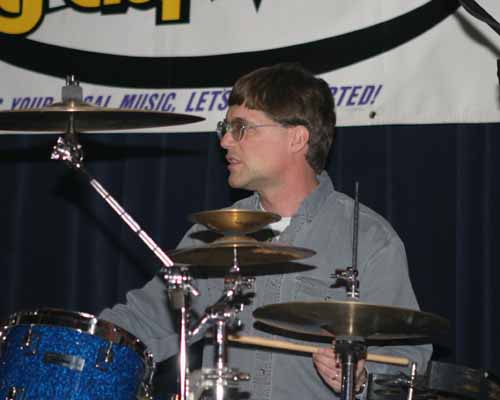 (1) Joe Cowart (G-City Rockers) presents the fave misc intrument award won by Scott terry (not pictured. (2)Brad Owens presents the fave solo artist award to (3) Will McCranie before the (4-8) Livingroom Legends entertain yet another Choice Music Awards crowd.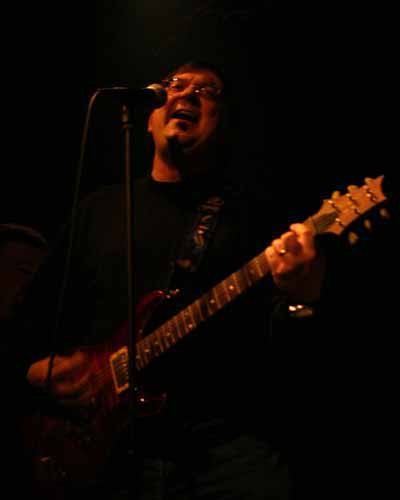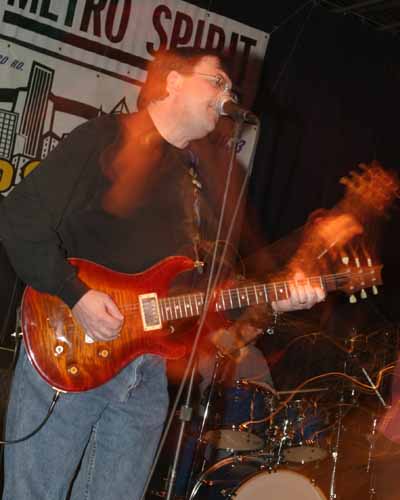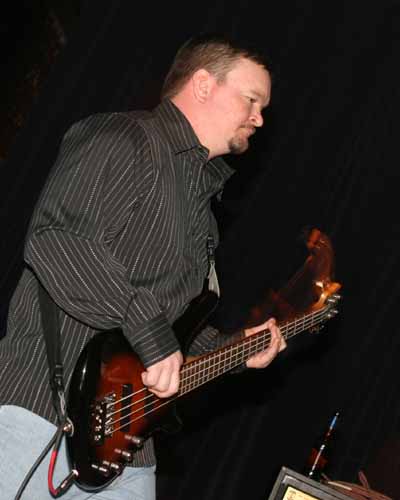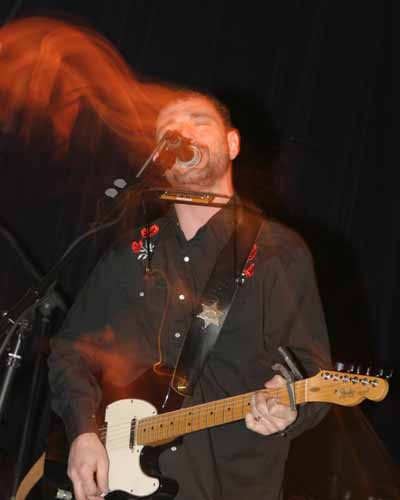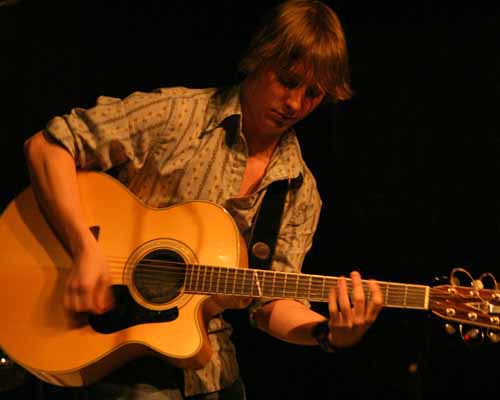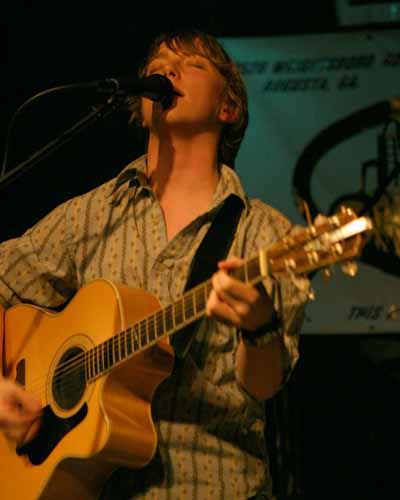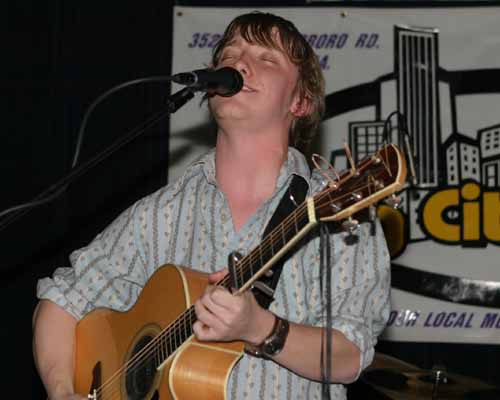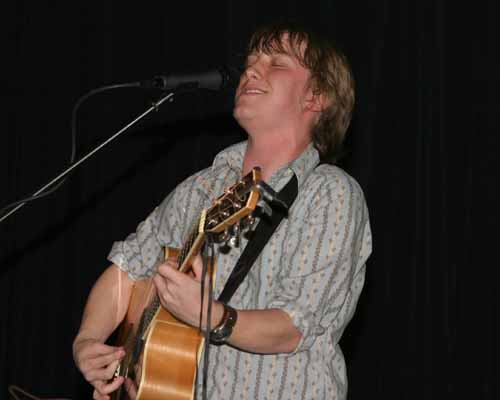 (1-4) the Livingroom Legends continued to rock the crowd followed by solo artist award winner (5-8) Will McCranie.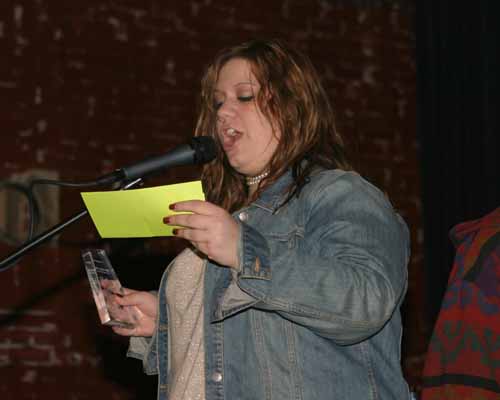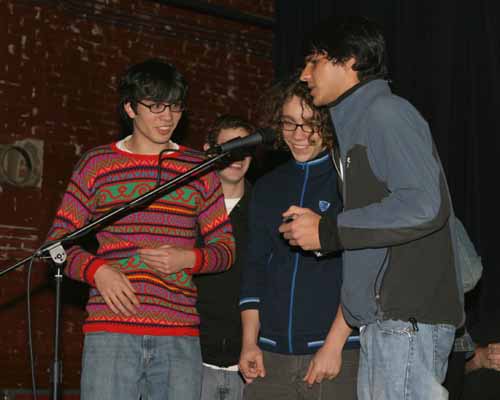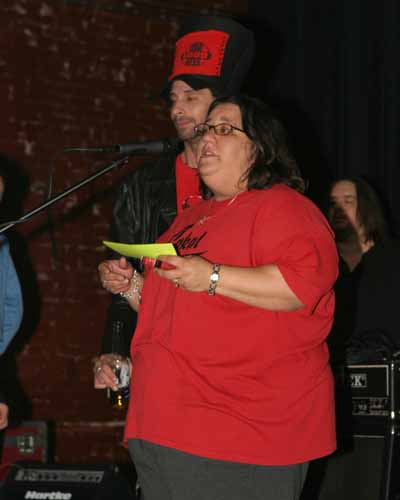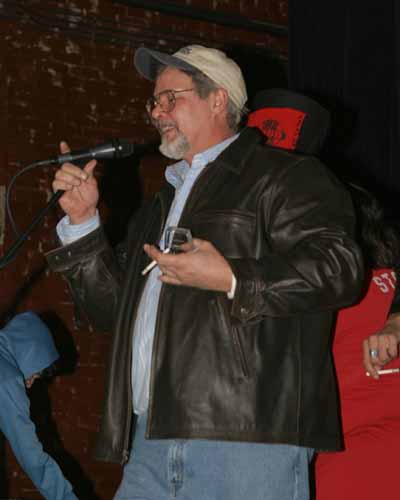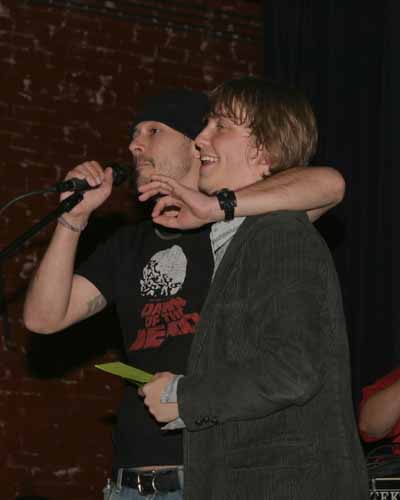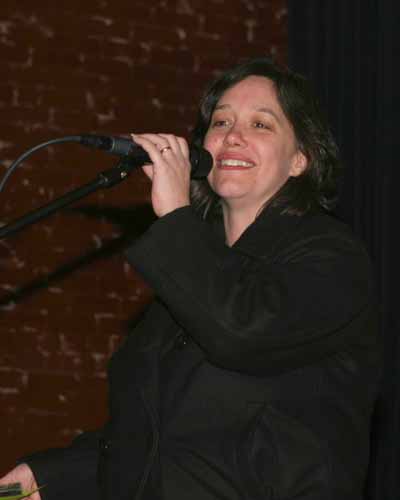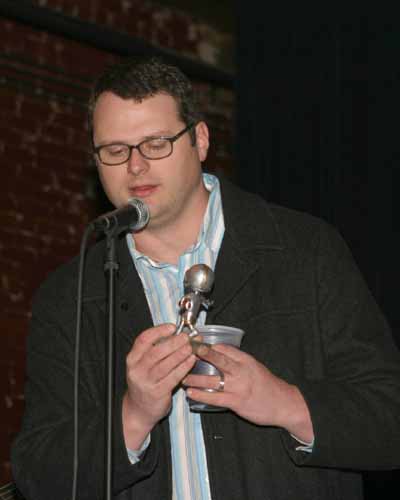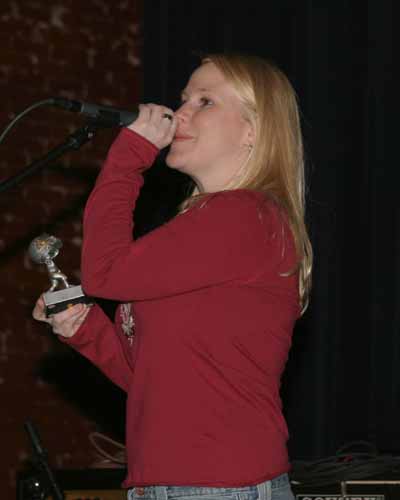 (1) Alexis Colohan-Cannon presents the fave All-Ages Band award to (2) Hello Lefty. (3) Bryan Roman & Jean Colohan present the fave male award to (4) Big Al Beasley. (5)Larry Sprowls (Chairleg) & Will McCranie present the fave female award to (6) Livingroom Legend Mindy Stephens. (7)Joe Graves presents the Soul Bowl trophy to (8) Meredith Jenkins.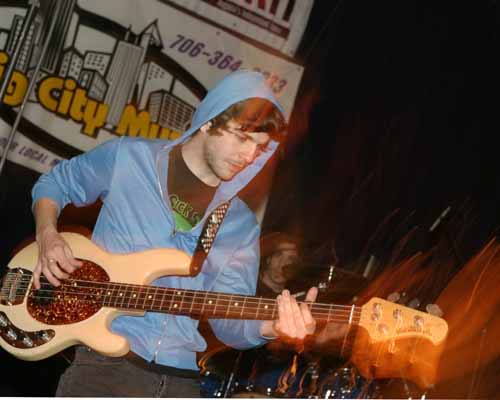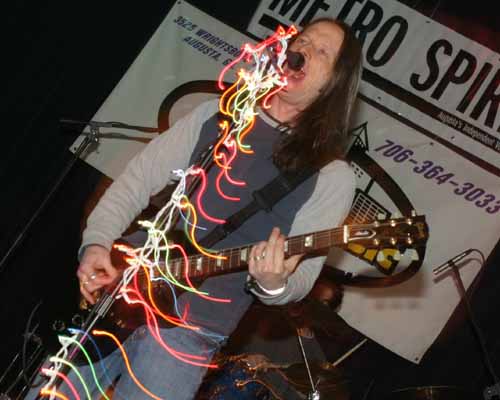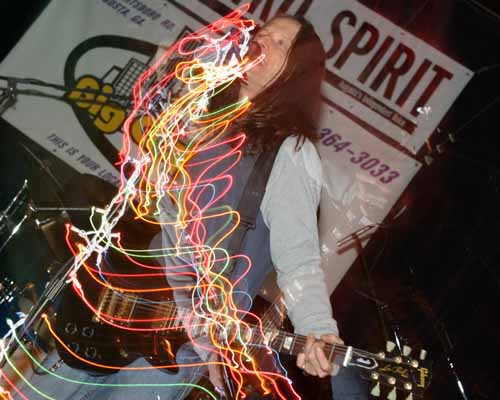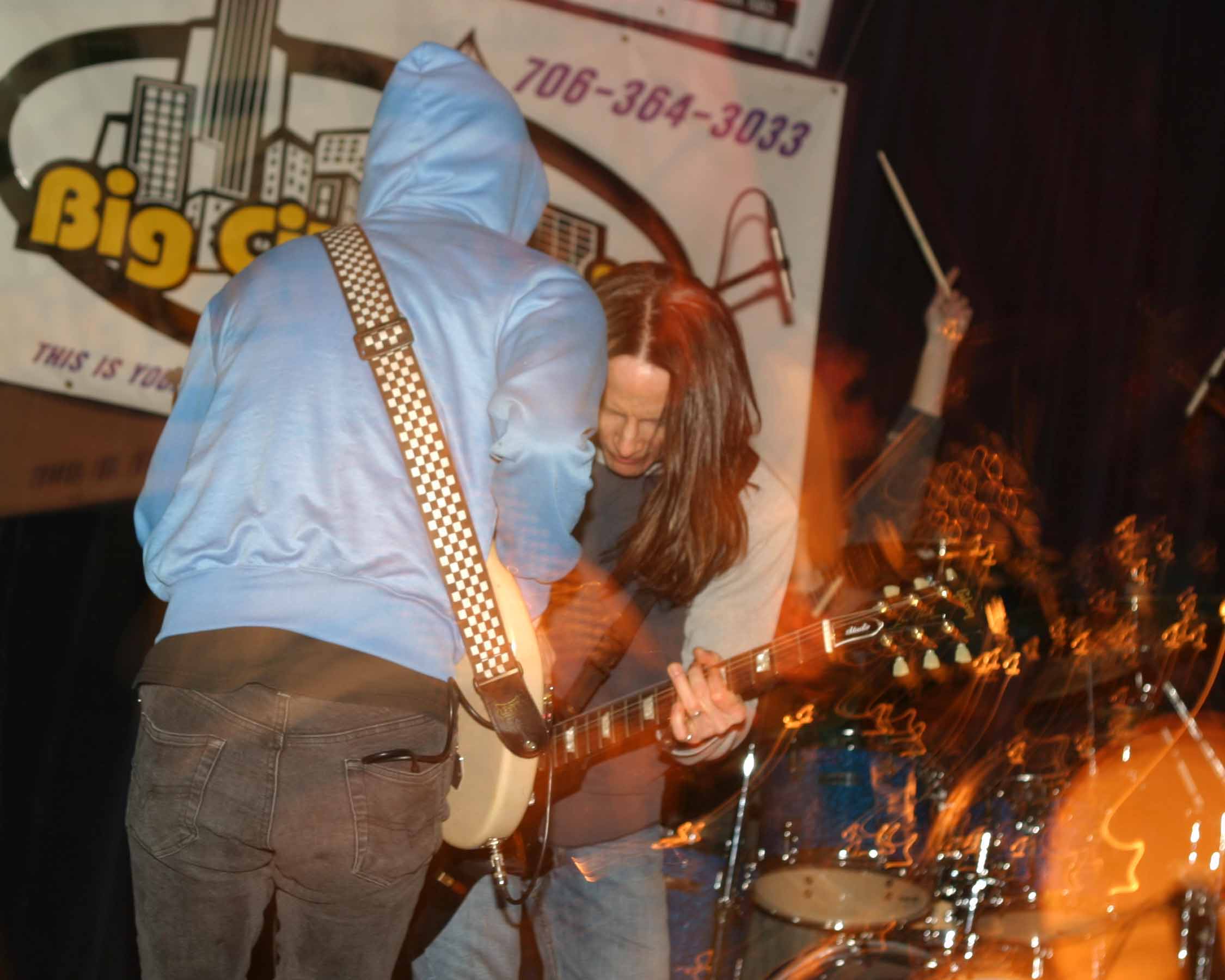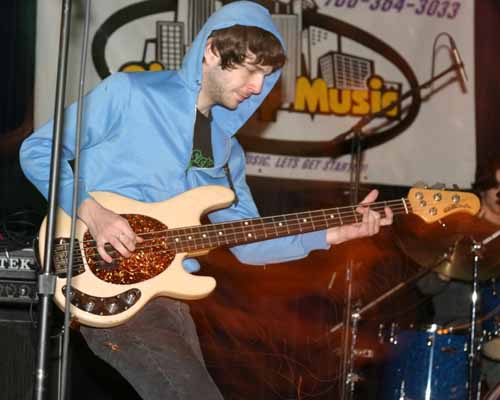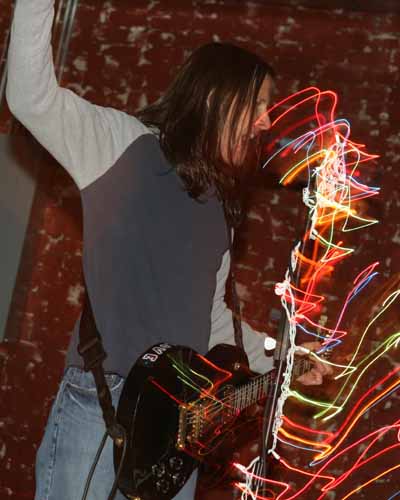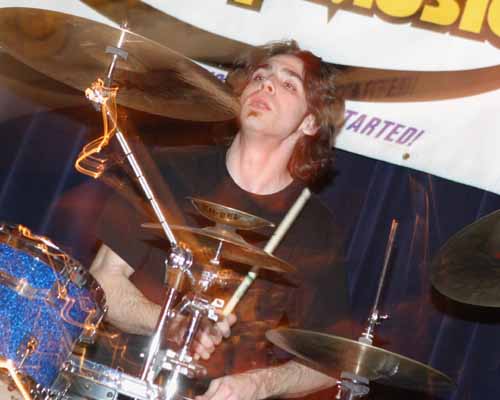 (1-8) S, featuring fave drummer award winner Adam Tolar groove out a bistering set of rock and roll.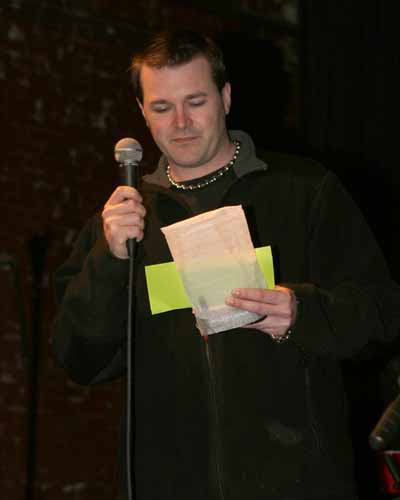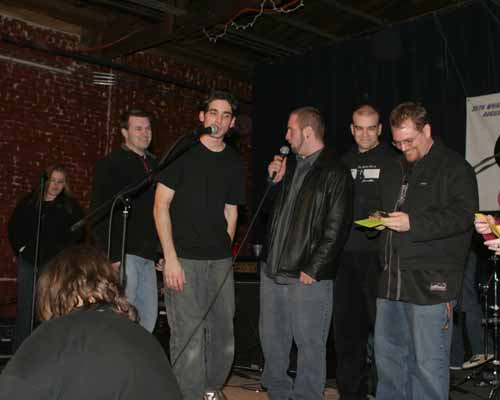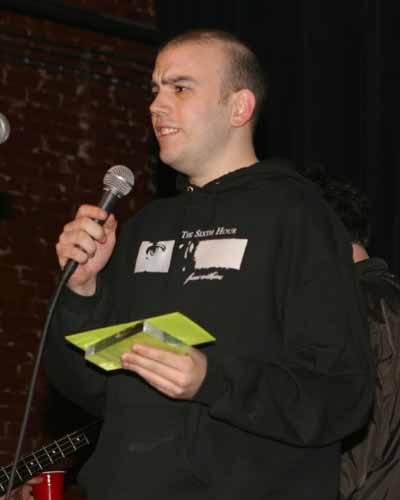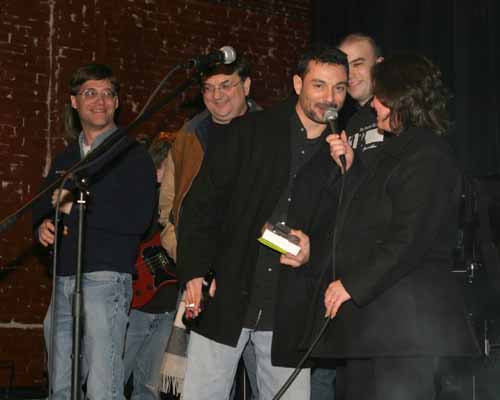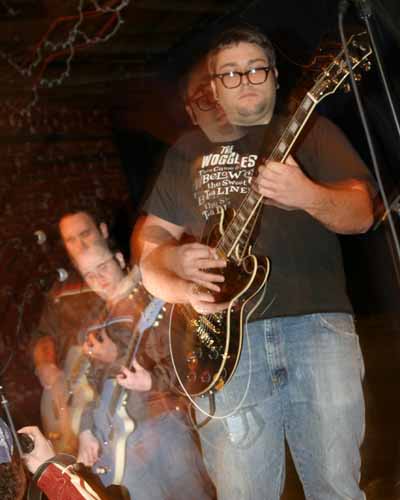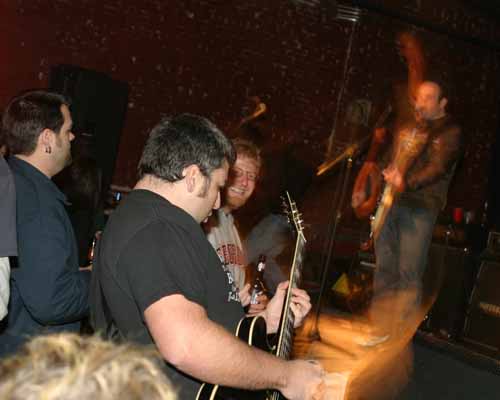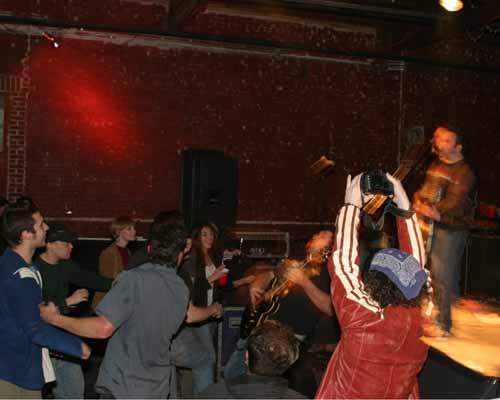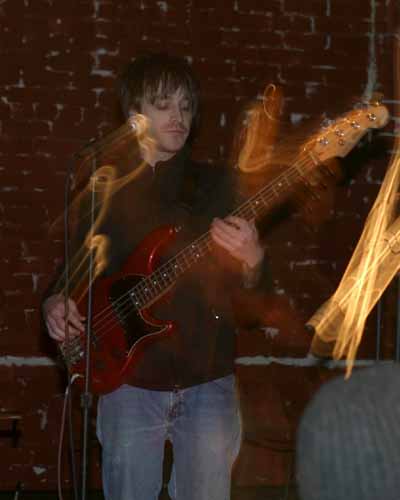 (1) Chuck Merritt presents the Merrit Award won by 95 Rock Homegrown host Joe Stephenson (not pictured). (2) The Sixth Hour accept the fave song award presented by Meredith Jenkins (not pictured). (3) Nick Laws (The Sixth Hour/Sector 7G) presents the fave CD award to (4) the Livingroom Legends. (5-8) Blue Collar Blue Heart rip up the Mission!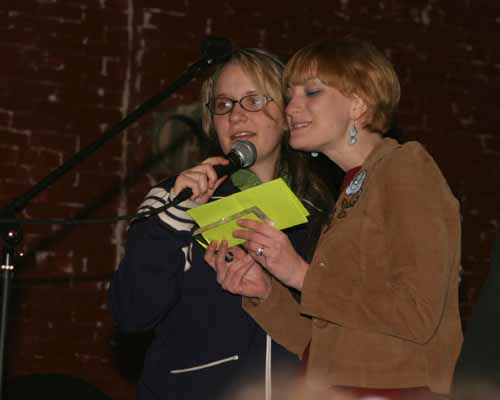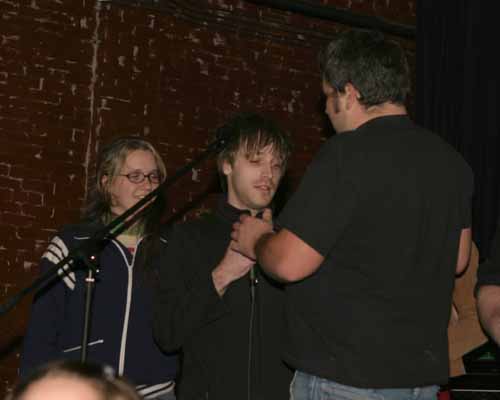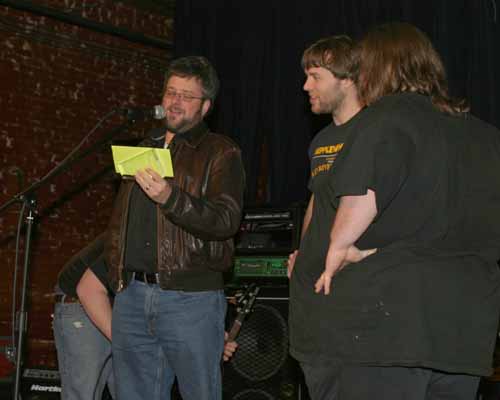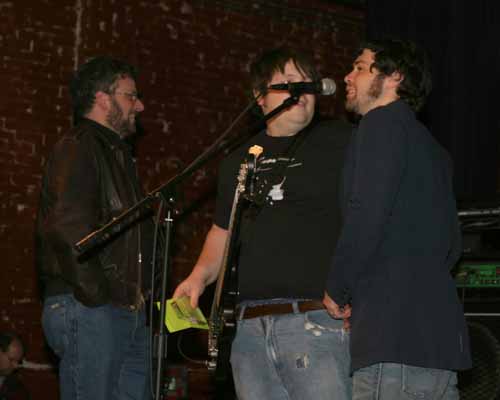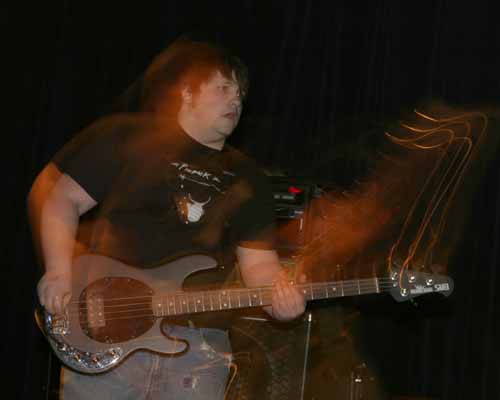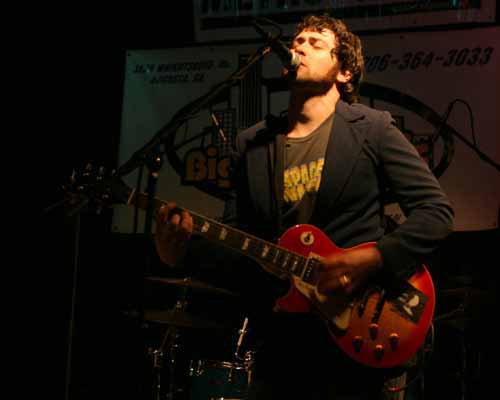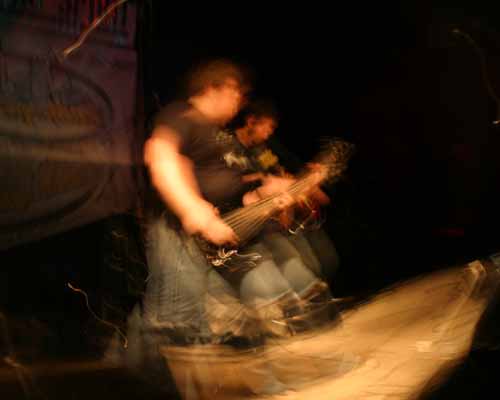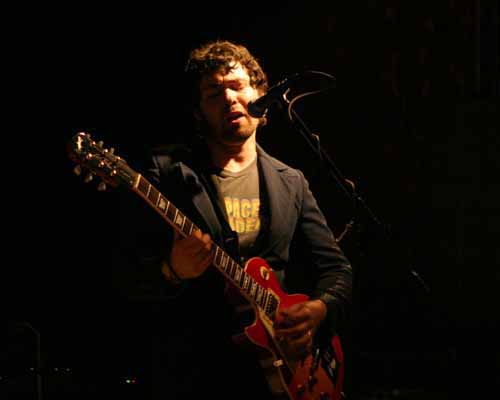 (1) Metro Spirit's Brandy Kilpatrick presents the fave new band award to (2) Blue Collar Blue Heart. (3)Stephen Uhles of the Augusta Chronicle and Metro Spirit's Andy Stokes tag team to present the fave lokal band award to (4) the Kilpatrick Project. (5-8) fave lokal band winner Kilpatrick Project close out a special evening!