REVIEWS
IN THE LOFT WITH THE BACKYARD BABIES - 7-7-05 by John "Stoney" Cannon
Normally I spend a good bit of my time bitching and moaning about when a good rock & roll acts gonna come to the area. By good rock & roll I mean energy, anthems and attitude. Not 80's hair either. Pure raw rawk like the Supersuckers, Hellacopters and even, yes, Jet. And I bitch with good reason. No in a couple hundred miles rocks like that anymore. To be honest, one has to almost hop a plane to Sweden or even the UK to get some good ass whuppin rock these days. Even Greenland has their fare share of rockers. So suffice it to say, I was pretty excited when an old chum told me that the Backyard Babies would be hitting Atlanta. Norway's a long way and it doesn't happen often so with rock cds in tow, we made our way to the big, mmm Peach!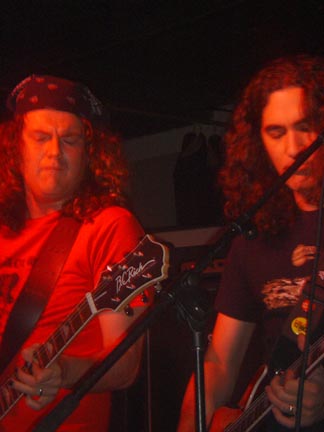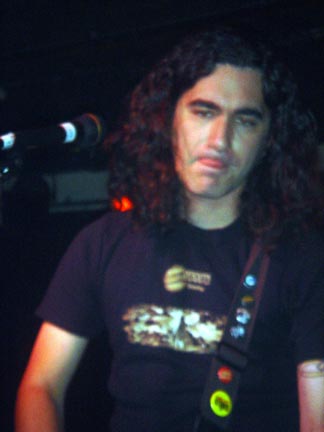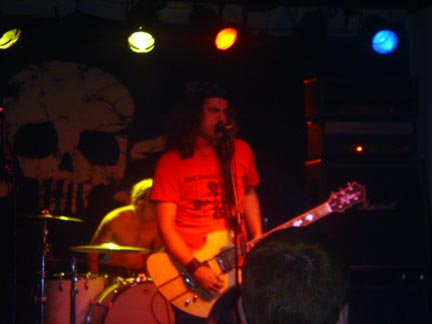 The exhuberance of free tickets gave way to the sighs over the $25 parking under Earthlink Live to whicj the Loft, formerly vinyl, is connected. Luckily the seats were a plenty and the beer was cold. Pretty soon we were rocking to the Marvelous 3 meets T-Rex wannabe sounds of Crash Kelly, a second generation rocker from Canada. Not bad, but hey, we're we lookin' fro some attitude baby!.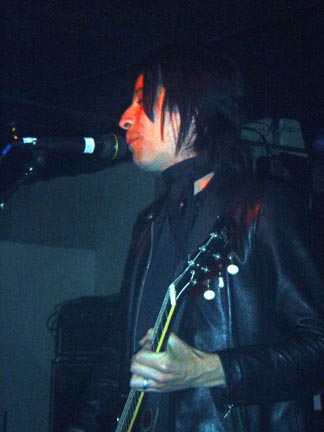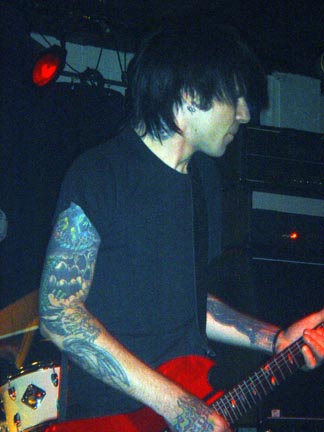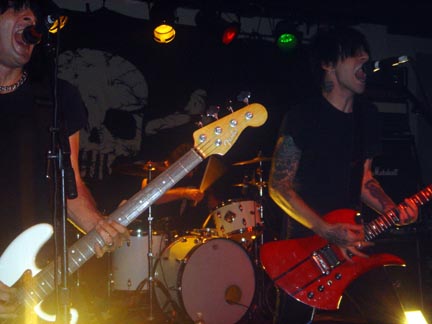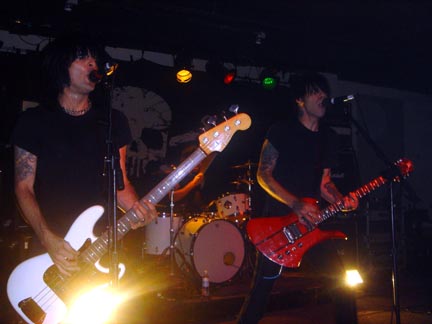 Chelsea Smiles, featuring former members of Dgeneration, Danzig and Dee Dee Ramones last band, were just the injection we needed to kick start things off. Many parts rock & roll energy mixed with just as many parts punk attitude and BANG weez wuz off and runnin!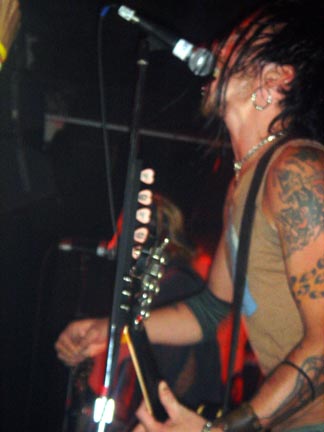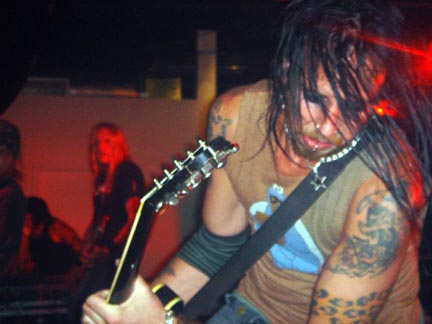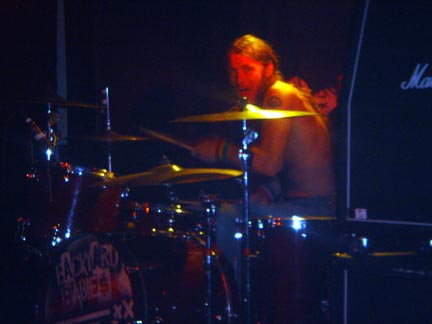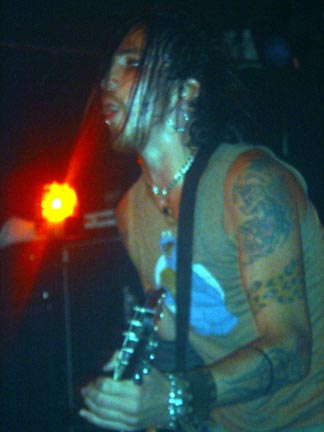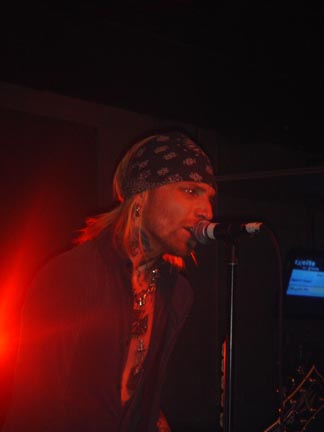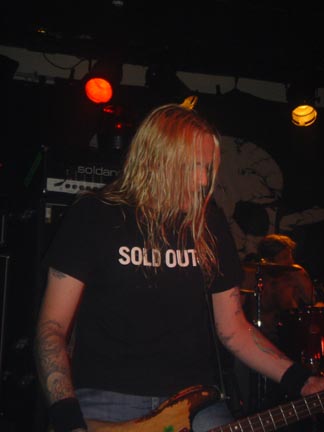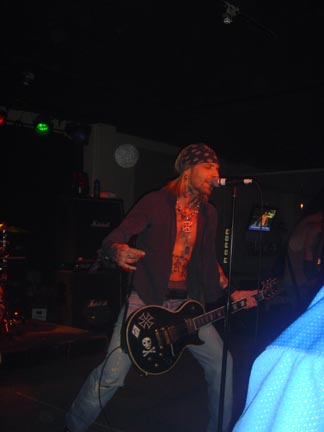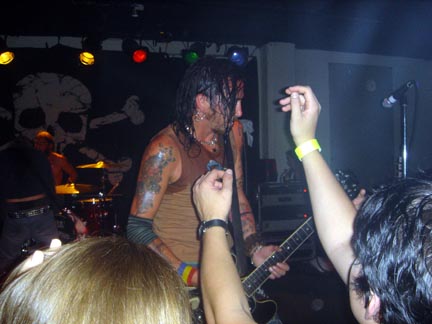 Finally it was time for the Backyard Babies! I couldn't believe my ears and eyes! "Brand New Hate", "Heaven 2.9", they played all the tunes the older cool kids dig! For a band to play stadiums back home to come and rock out just as hard in a small room says a lot for the power and truth of rock and roll! What a fantabulous show!.

John "Stoney" Cannon