REVIEWS
THE DEFENSE NEVER RESTS and neither does the music!) - 8-3-05 by John "Stoney" Cannon
With the great help from the Augusta Public Defenders Office, the Mission, and some great lokal musical acts, Lokal Loudness pulled off a great fun event and raised some well needed moola in the process. If you weren't there, this be what you missed!!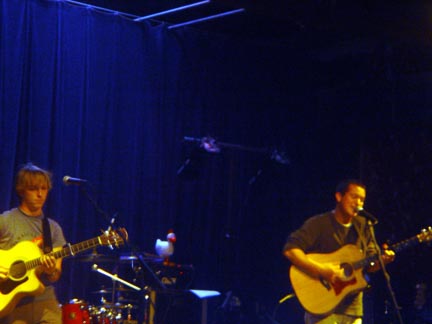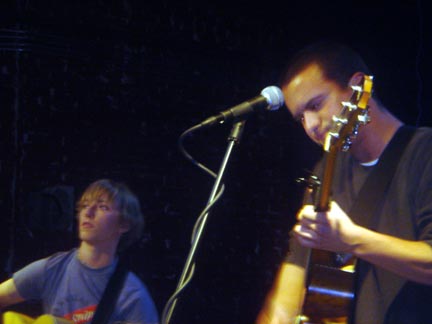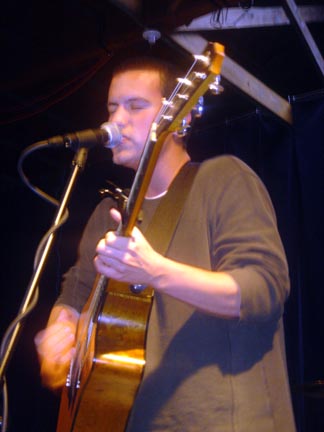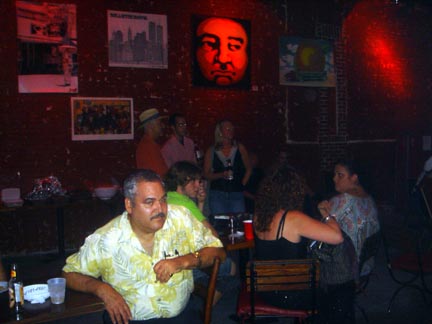 Friends and fun prevailed as Will McCranie & Jacob Beltz rocked out the VIP Party!!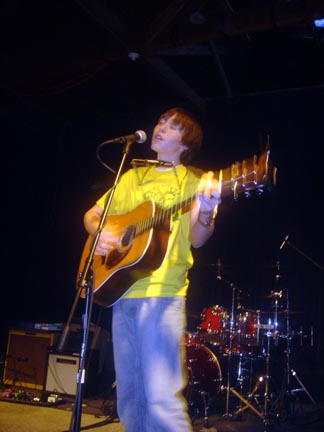 More fun was had as newcome John Krueger kicked the doors open!!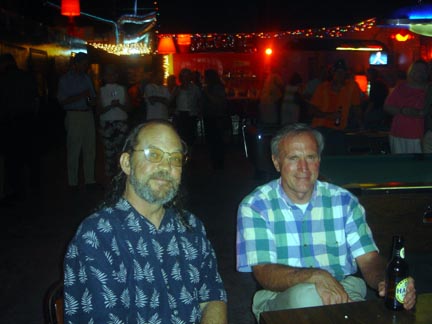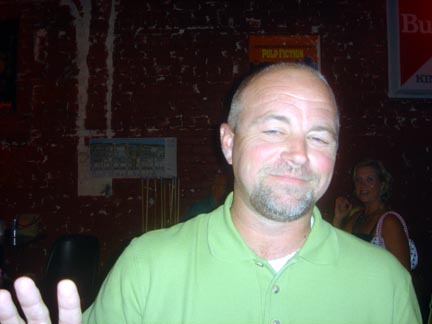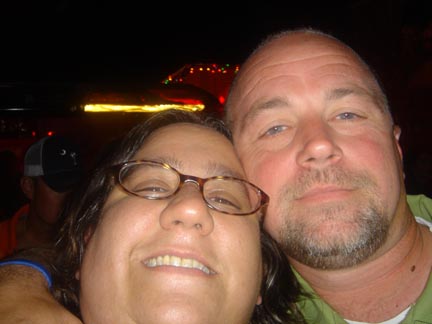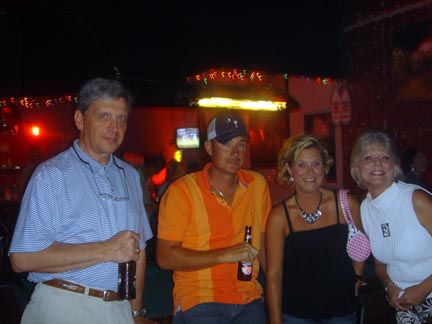 Who says attorneys can't party?!?!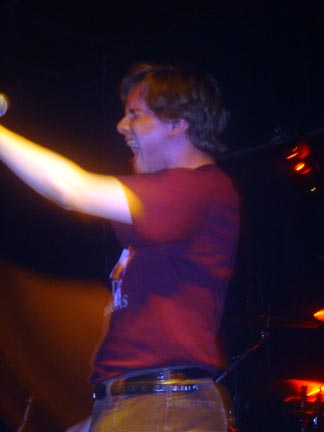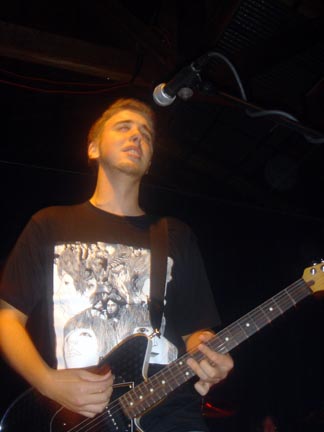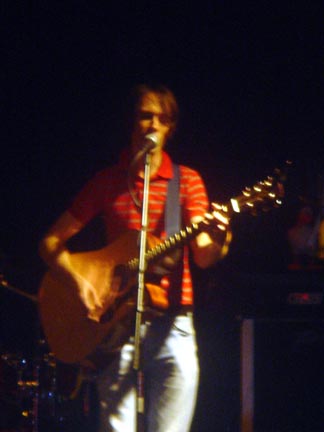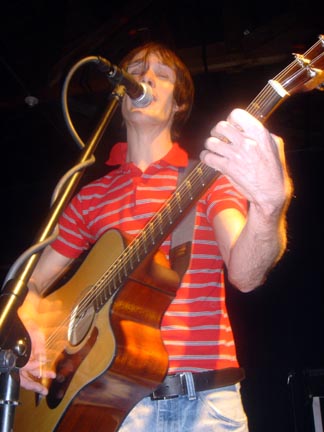 The Company Rock & Alex Bruce goes solo!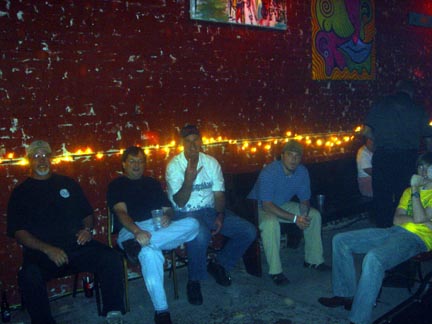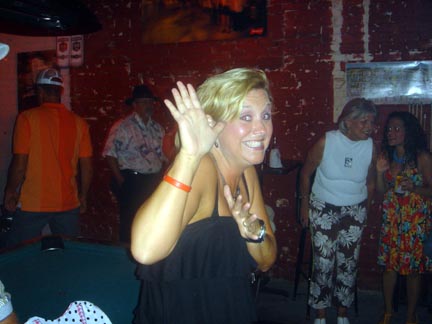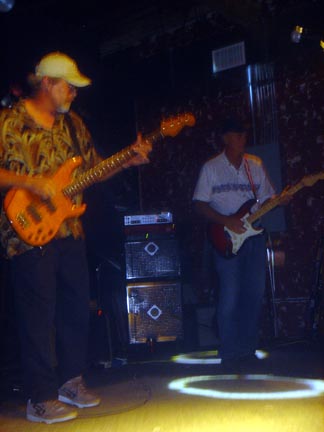 Look out! the Vellotones are back!!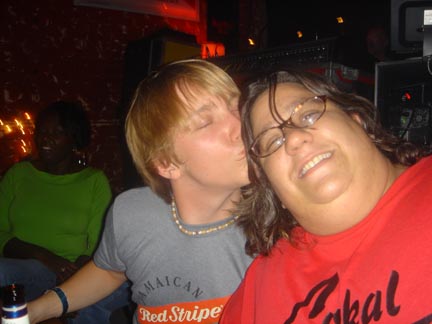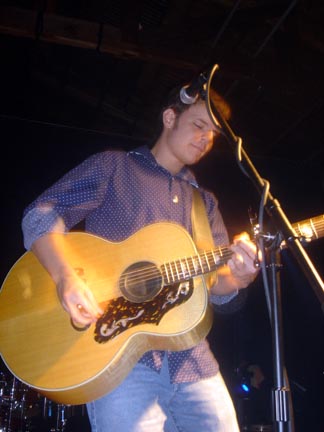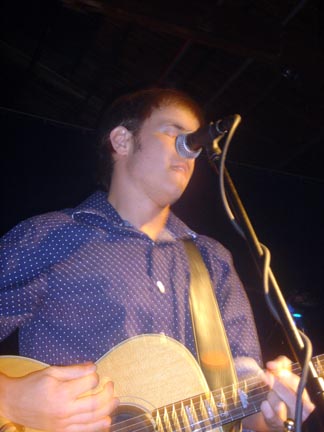 Some musicians chill while others like Patrick Blanchard rock the stage!!!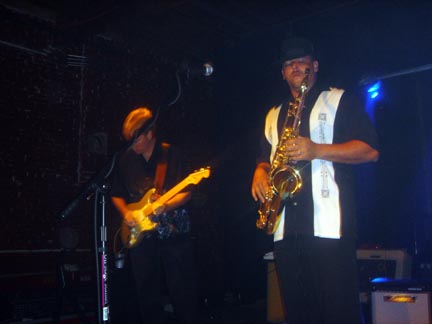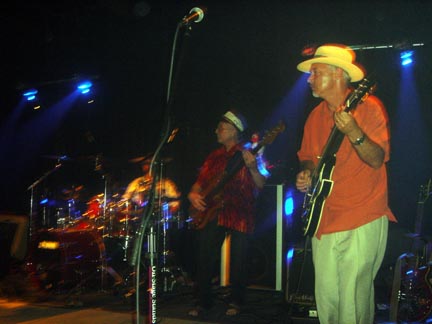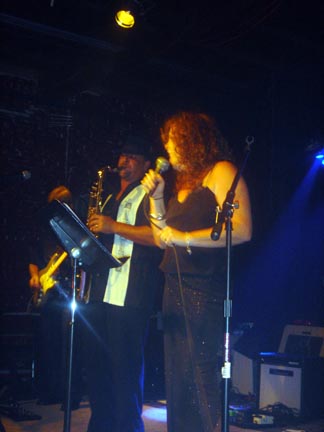 Mo' Chicken Blues Band feeding the crowd!!!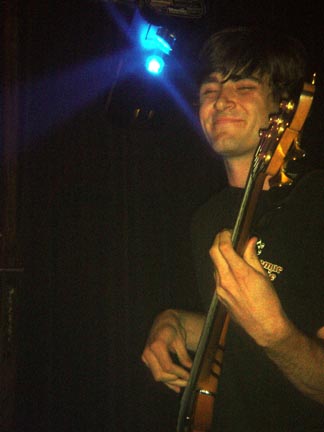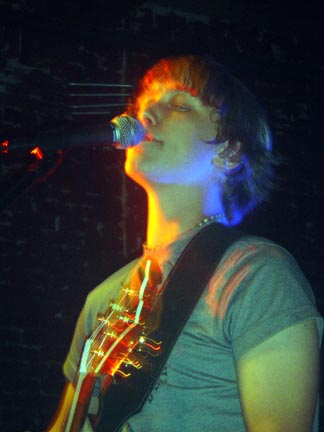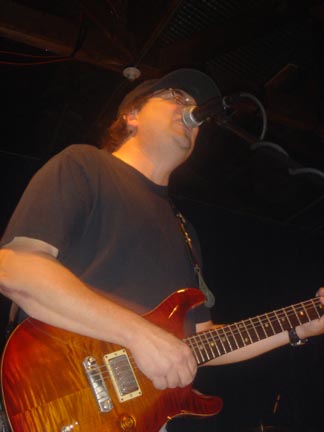 Jacob & Will return to close out the night and end with a little help from some friend on "All Along the Watchtower"!!!!

All in all around $1,500 was raised for this great cause. Thanks again to everyone for the assist.

John "Stoney" Cannon