REVIEWS
THE SOUL OF ROCK & ROLL - KICKING THE ROCK AT THE SOUL BAR! - 02/06 Stoney
Kicking off February in hard-hitting style, the Soul Bar welcomed a trio of great lokal rock bands, two regulars and a brand new group band up of scene vets.
Exploding onto the stage a bit after 11pm, AMERICAN SKIN, a new Augusta band featuring former members of Kingthursday, Neato Torpedo and Dogwood, among others, came out of the starting blocks with a vengeance. Mixing equal parts part, rock and alternative music with mega-parts energy, this new Augusta quintet made the best of their coming out party. Hard-hitting rock with melody featuring hommages to Social Distortion and the Toadies before closing with the coolest original closer ever, "Dirty Box". Just make your own theories on the subject matter.. Balls out, devil finger waving, beer swilling rock & roll.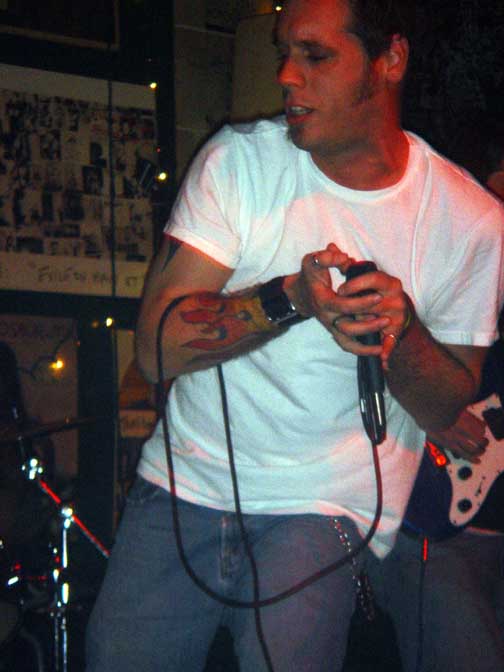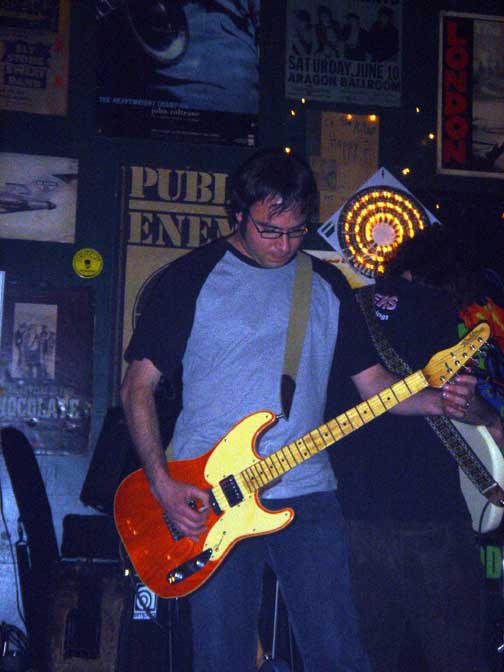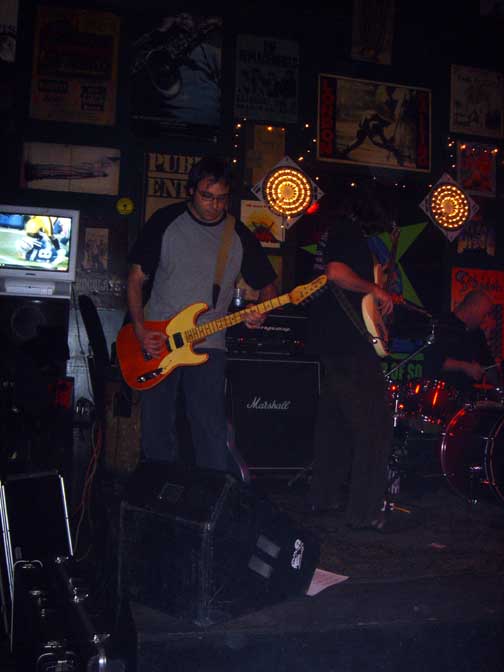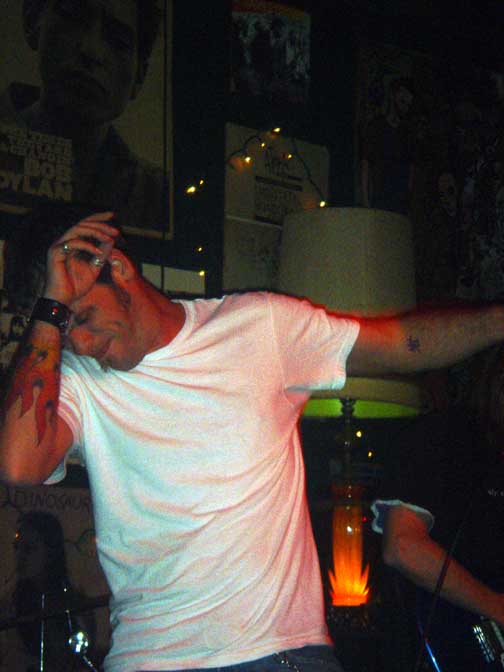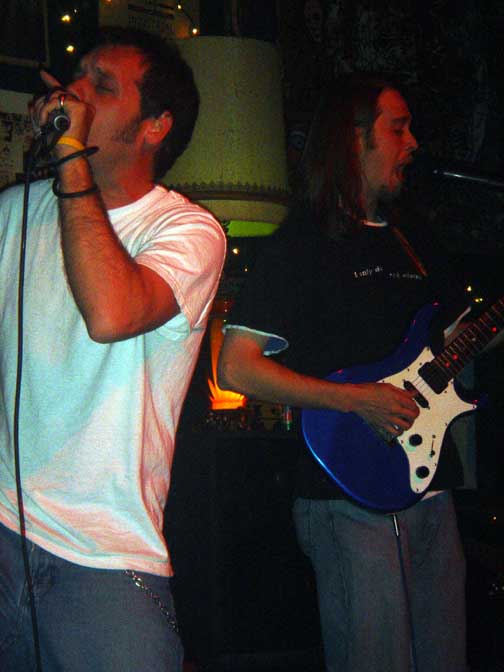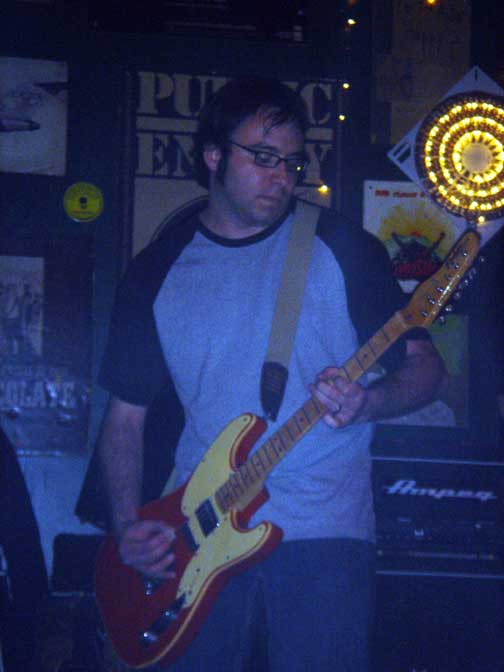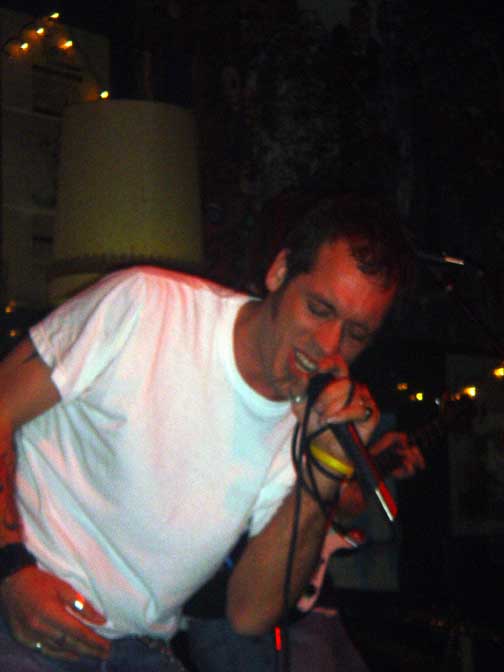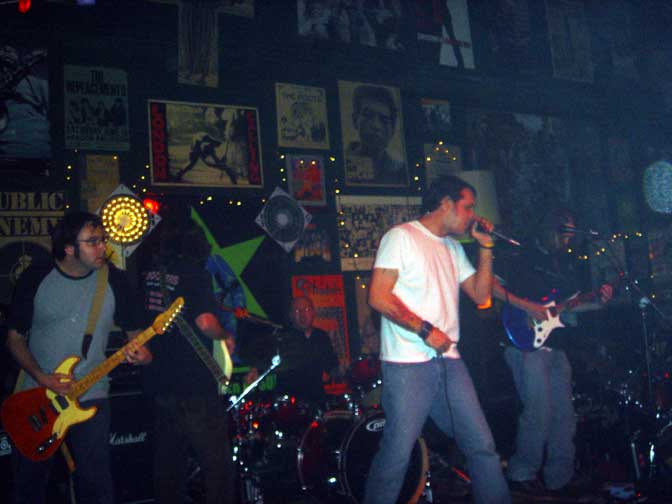 Following a brief intermission, the band S featuring the one and only Billy S took over the rock-a-rama tossing out Mr. S' patented groove hippie rock. Billy likes it happy and danceable. Despite a slightly muddy mix the band pulled it off splendidly!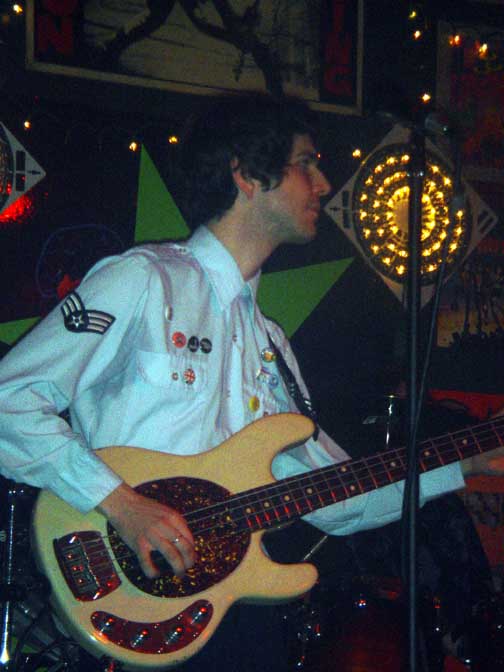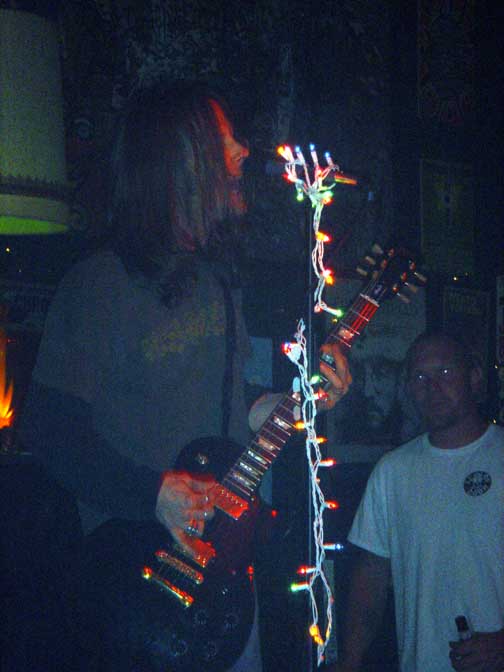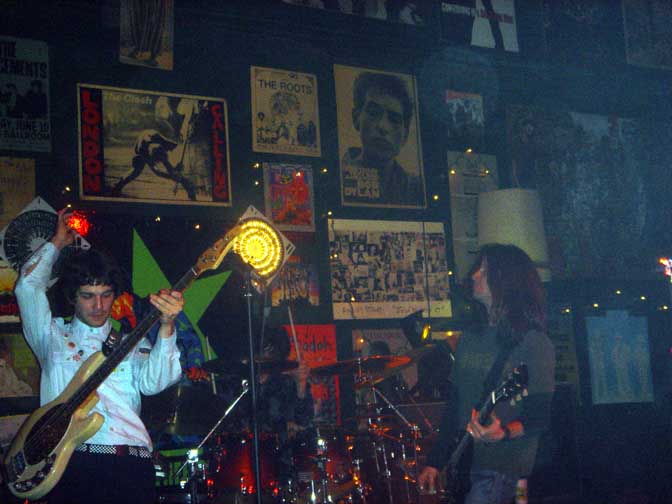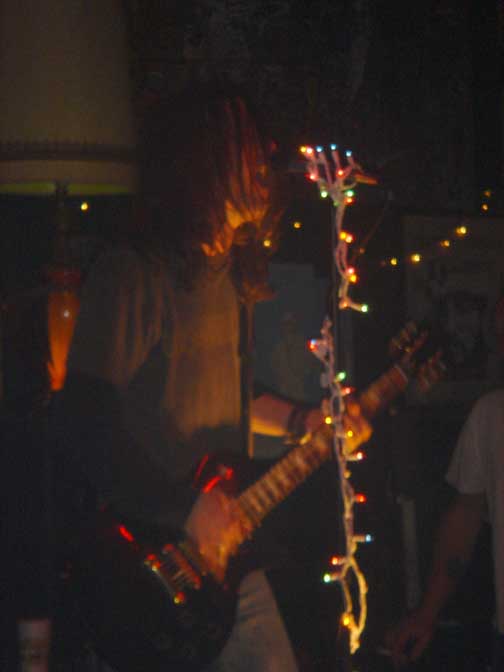 Unfortunately with an 8am exam soon approaching I had to head out before CHALLENGE THEORY wcame on hich is a shame as I've enjoyed what little I have been able to catch of the band. Oh well, maybe another time...