INFO

M.A.D. Studios
307.5 11th Street
Augusta, GA 30901
Tel: 706.836.5683
info [at] madstudiosaugusta.com

Hours:
Studio
Tue. - Fri. 5pm - 11pm
Sat. 11am - 11pm
Events
7pm - 10pm
First Friday
5pm - 10pm

Staff:
Brian Allen - Events Coordinator
neatodrum [at] yahoo.com

Leah Deslandes - Gallery Coordinator
leahlovesphotography [at] gmail.com

John Cannon - Studio Coordinator
info [at] lokalloudness.com





DESIGN
---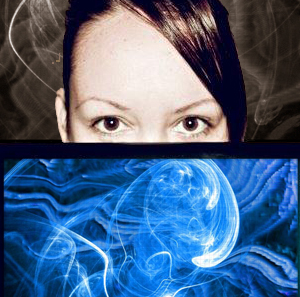 "The computer can't tell you the emotional story. It can give you the exact mathematical design, but what's missing is the eyebrows."
~Frank Zappa
---
GRAPHIC/WEB DESIGN: M.A.D. Studios is chock full of talented artists when it comes to graphic design with just about everyone on staff educated in graphic design, web design, or both. Whether it's logo creation, print/web ad designing, CD cover and disc art work, merchandising, or branding and promotional consultation, the staff have the M.A.D. skills to take care of it.
---
GRAPHIC DESIGN: M.A.D. Studios has an in-house graphics team made up of talented schooled and experienced artists. Toss in miles of creativity and a knack for taking ideas and transforming them into visual imagery and our artists are certain to be able to bring your ideas to life. Whether it's artwork and/or promotional material design for a CD release, logo design, or photo correction/manipulation, M.A.D. Studios has the crew to take your project to the next level.
---
WEB DESIGN: M.A.D. Studios has certified staff to help create the perfect web presence for any business to get their message to the masses. From simple splash pages to multimedia sites for bands, M.A.D. can make any page pop...and rock!
---
For more info contact John "Stoney" Cannon at 706.836.5683.